As we all know, soccer is the most popular sport in the world and the fastest growing sport in the United States of America. Unfortunately, unlike the rest of the world, soccer in this country has been turned into an upper-middle-class sport, making it impossible for children within our communities to stay in the game. Zlatan Ibrahimović, a world-class soccer player from Sweden who once had a contract with a Major League Soccer team in the United States said "First they think about money, then about quality and results. It has to be said that the sport is expensive, costly. For example, for my children to play for a good football team, I have to pay $3,500 per child. It's not for the figure, but for the whole concept"(Matthew impeller, 2019). Keep in mind that the club fees are often higher than the number mentioned above. EOSA's mission is to provide the kids of our communities, an opportunity to keep playing the game they love at a very affordable price and ensure that the program is structured, fun, and in a very safe environment. This will allow our children to express themselves in the best possible conditions and develop into the best soccer players and human beings they can possibly be while sticking to our main principles of discipline, hard work, consistency, and dedication.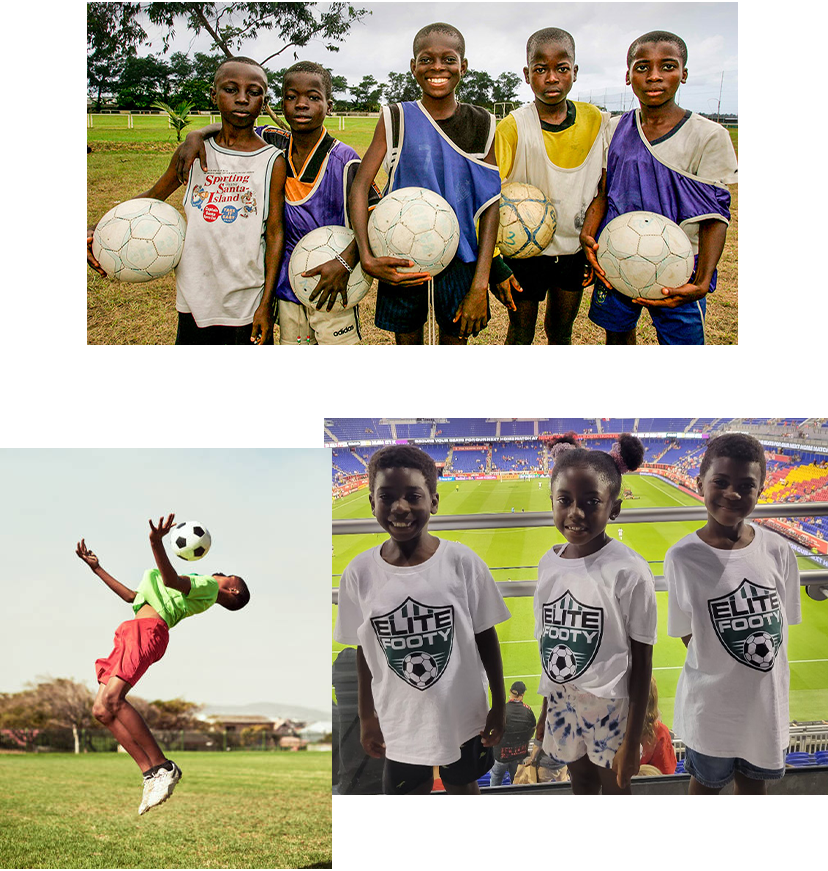 Here are a list of things that YOUR SOCCER CLUB wishes to accomplish:
● Opportunities to play recreational or competitive soccer Under club directory and partners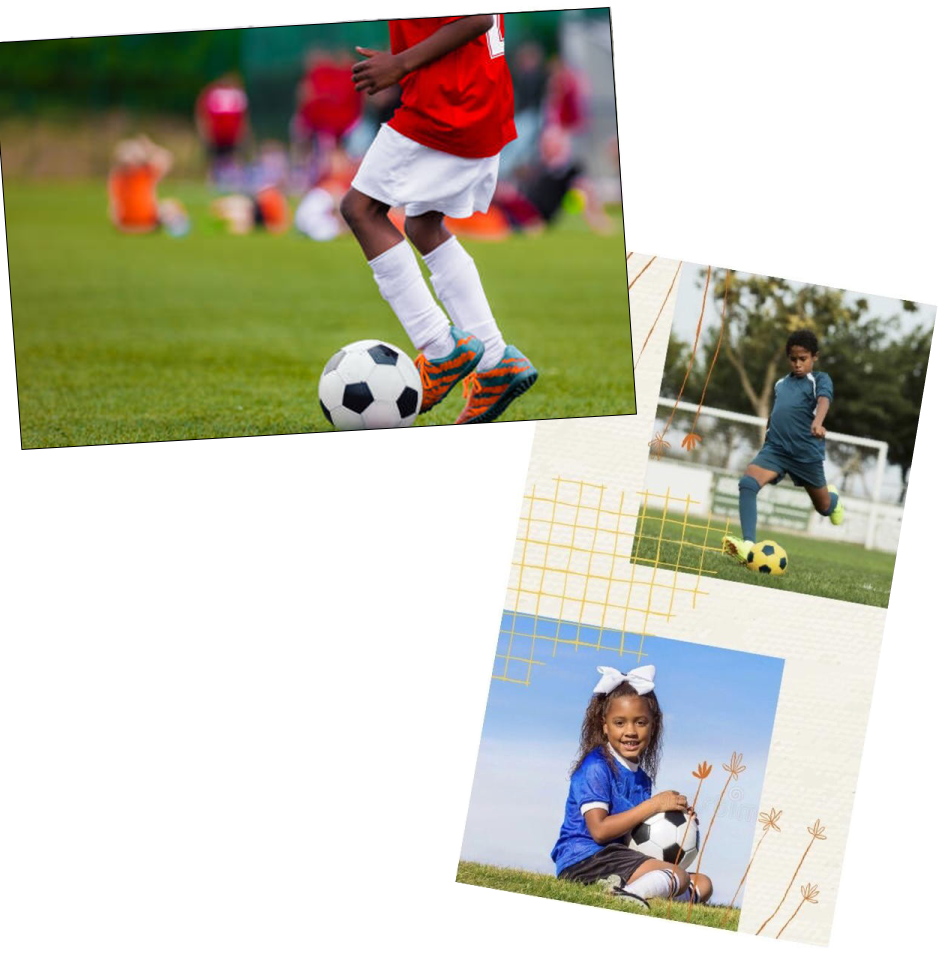 "After hanging up the boots in 2019, I relocated back to Essex County New Jersey as I wanted to get involved in coaching, and eventually inspire the youth to work hard and believe in their dreams. Fast forwarding to March 2020, the pandemic came around and during the nationwide lockdown, I took a road trip to the city of East Orange, New Jersey.
Within 15 minutes of driving around the city, I knew that something needed to be done to support this new and young generation of children. Every single nearby suburb has a soccer team but yet East Orange, a city with a lot of green space and children, does not have a soccer team or a reliable and strong sports program other than football.
Having a soccer academy in my home country of Benin (West Africa), I knew exactly what it would take to set up something similar here. I spent 2 full years working within the East Orange community, I expanded my network and did my fair share of homework until the day I was ready to get started".
East Orange Soccer Academy (EOSA) "A Community Project " is a self-funded and the first ever youth soccer club to see the light in the beautiful city of East Orange, New Jersey. Created in the summer of 2022 by a former Benin International Professional Soccer player called Wallis Debourou, EOSA serves ALL children (boys & girls) in the ages of 3 to 18 years old from East Orange and the surrounding communities.
FREQUENTLY ASKED QUESTIONS
Club soccer is as the name implies a group that forms for the promotion and development of soccer in their area.  Typically, they are affiliated with a state and/or national organization and offer both recreation in-house programs and more competitive travel teams.   They often host camps, tournaments and other events to promote the sport in their area.
Generally, we only take requests for siblings to play together or players who need to travel together.  We will do our best to meet requests, although it may mean allocating a child to a lower or higher age group than may otherwise be the case.
All teams need a manager and a coach who are usually interested parents of players in the team.  Experience is not necessary and the club will support coaches and provide training when needed.  All parents will be rostered to wash jerseys, bring fruit for the game and write match reports for the newspaper.  Teams are responsible for putting up the nets and taking down the nets if they are the first or last games on for the day.
Team training will be one afternoon per week typically on Tuesday, Wednesday or Thursday but this may depend on when the coach and/or a field is available.
OUR PARTNERS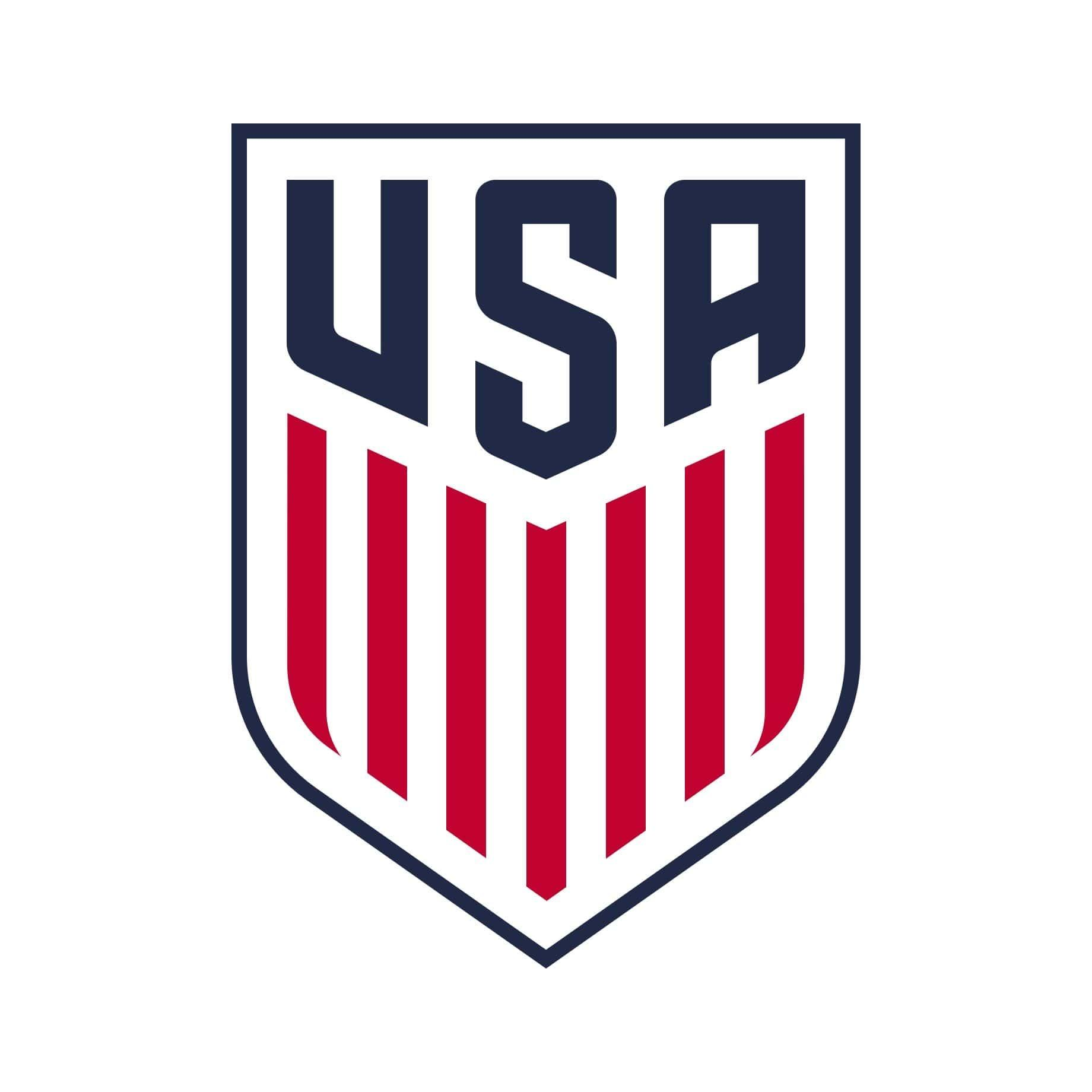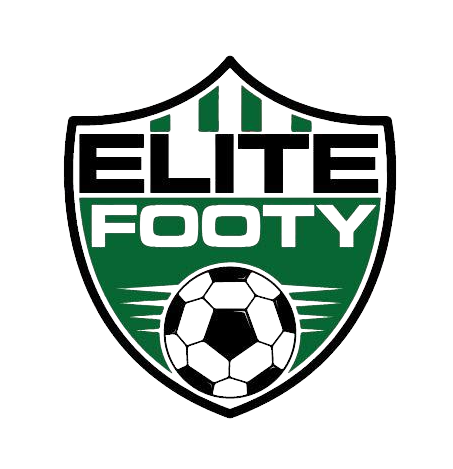 Testimonials
What Our Players Say About Us
I highly recommend any activity at the sports club! This is a "for kid" mission. Each staff member is always welcoming with a smile and attentive to the cultivation of a healthy mentoring relationship. Thank you Sports Club… keep smiling!!!
Amazing organization. Well, run, with engaged staff giving 100% to each child every day. Great role models for our kids. Fantastic facilities, indoor basketball courts, gymnastics, game zone, awesome outdoor playground, pickle, dodgeball, the list goes on… My kids would want to be there 7 days a week if it was open!
Really good sports club. Great facilities, very clean. All the machines are in perfect working order and very good knowledgable and attentive staff. Also decent but super expensive cafe.
Coach Lov
● Licensed Youth Soccer Coach
● Social Media Manager & Content Creator
Coach Luis
● Licensed Youth Soccer Coach
Coach Alex
● Licensed Youth Soccer Coach
Wallis Debourou
Club President
Former Professional Soccer Player
USSF B Licensed Coach