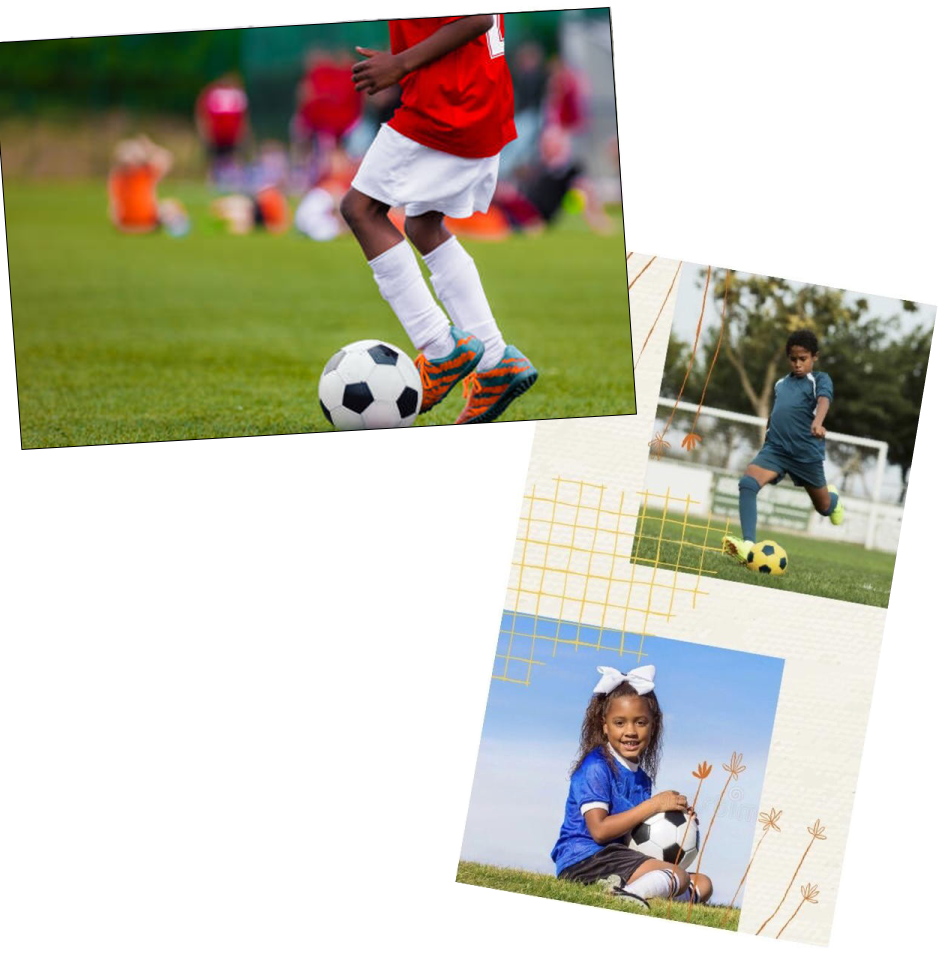 "After hanging up the boots in 2019, I relocated back to Essex County New Jersey as I wanted to get involved in coaching, and eventually inspire the youth to work hard and believe in their dreams. Fast forwarding to March 2020, the pandemic came around and during the nationwide lockdown, I took a road trip to the city of East Orange, New Jersey.
Within 15 minutes of driving around the city, I knew that something needed to be done to support this new and young generation of children. Every single nearby suburb has a soccer team but yet East Orange, a city with a lot of green space and children, does not have a soccer team or a reliable and strong sports program other than football.
Having a soccer academy in my home country of Benin (West Africa), I knew exactly what it would take to set up something similar here. I spent 2 full years working within the East Orange community, I expanded my network and did my fair share of homework until the day I was ready to get started".
East Orange Soccer Academy (EOSA) "A Community Project " is a self-funded and the first ever youth soccer club to see the light in the beautiful city of East Orange, New Jersey. Created in the summer of 2022 by a former Benin International Professional Soccer player called Wallis Debourou, EOSA serves ALL children (boys & girls) in the ages of 3 to 18 years old from East Orange and the surrounding communities.